Unburden your IT Department with SPS
Sync
Automating your student provisioning/AD Sync means accurate student accounts, resulting in an unburdened IT Department, happy teachers, and most importantly, engaged students. Special Pricing is available for ILTPP members!





SPS completely automates the creation and maintenance of student accounts in your Active Directory or e-Directory to save you time and help ensure accuracy.
Enables authorized district users to quickly and easily control and adjust the data that is used by SPS-K12 to keep the data clean and accurate.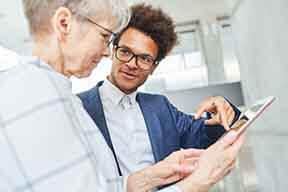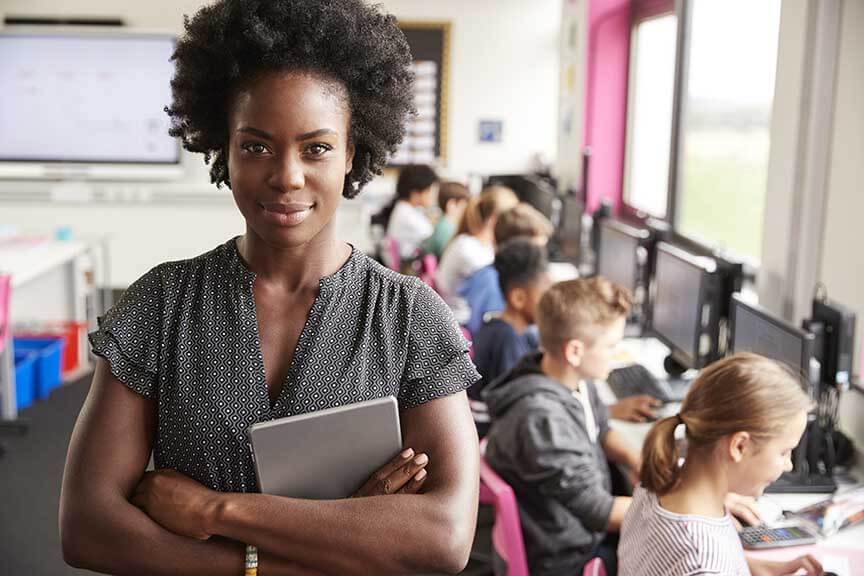 Students are Tech Ready Day One and beyond!
More learning time and better management of student data.
Save human resource hours and money for your learning community.
SPS has integrations with leading Student Information Systems (SIS) and other applications, allowing us to accelerate your implementation, so your learning community is tech ready day 1 and beyond.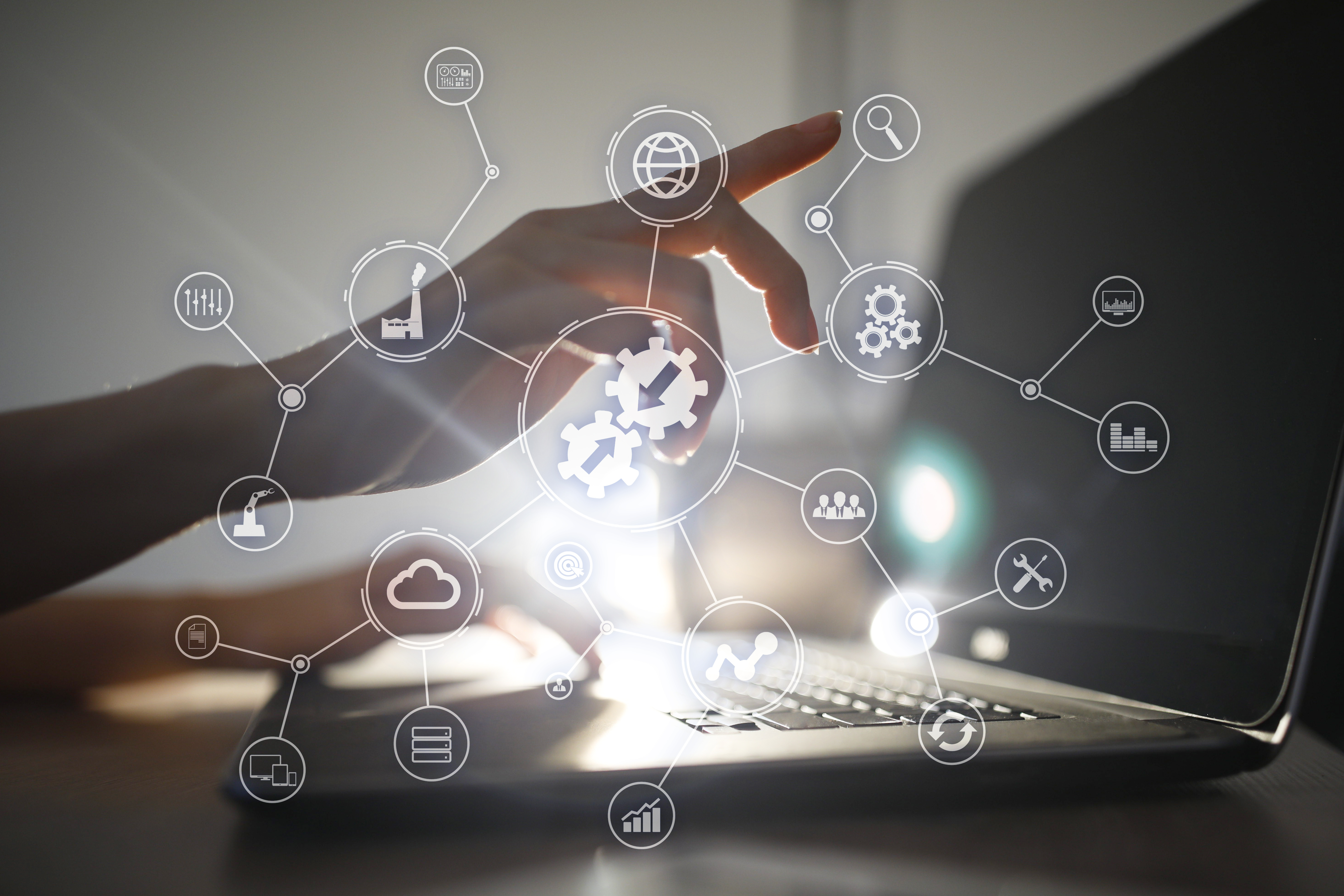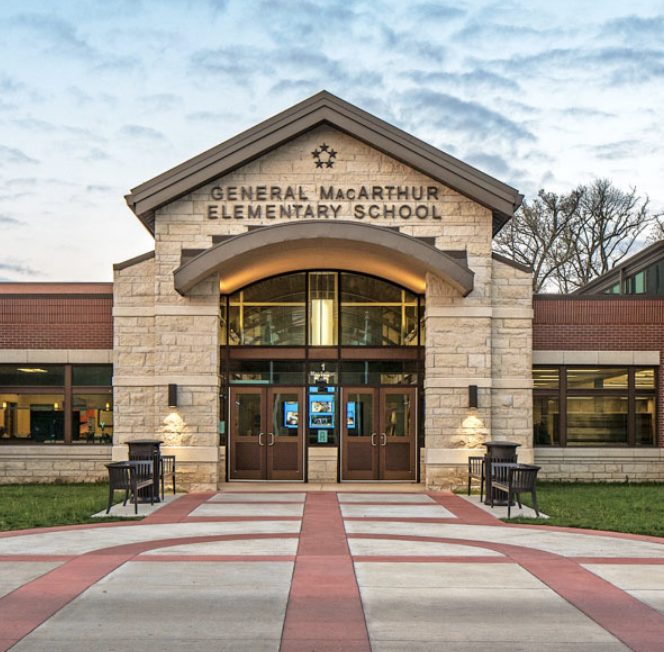 Managing Active Directory and G-Suite accounts for students is no longer a time-consuming task for our district thanks to SPS. Although our prior sync process worked well for 90% of our students, the other 10% had to be manually repaired, one application at a time. This was highly frustrating for students, teachers and the domain admin. SPS has eliminated almost all of the 10% "difficult cases".
Brett Duvall
Assistant Director of Technology Services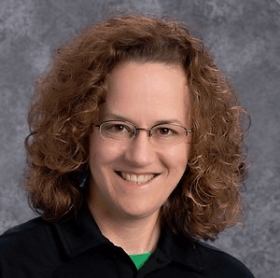 I don't even know where to begin explaining the ways that SPS has helped us. We used to have students sitting in class for half a day or more before we had their information to create their accounts. Now, once they are in our student information system, they are ready to go within an hour. Not only does this help the students and the teachers, it helps the tech staff as well. That is not even the best part. With SPS, our teachers can reset student passwords, which saves them classroom time as well, not having to wait on someone else to do that. This is one of the best decisions we have ever made for our students and staff. Support is rarely needed, but always quick and responsive if you do. If you don't have this system, you are missing out.
Barbi Ernst
Technology Coordinator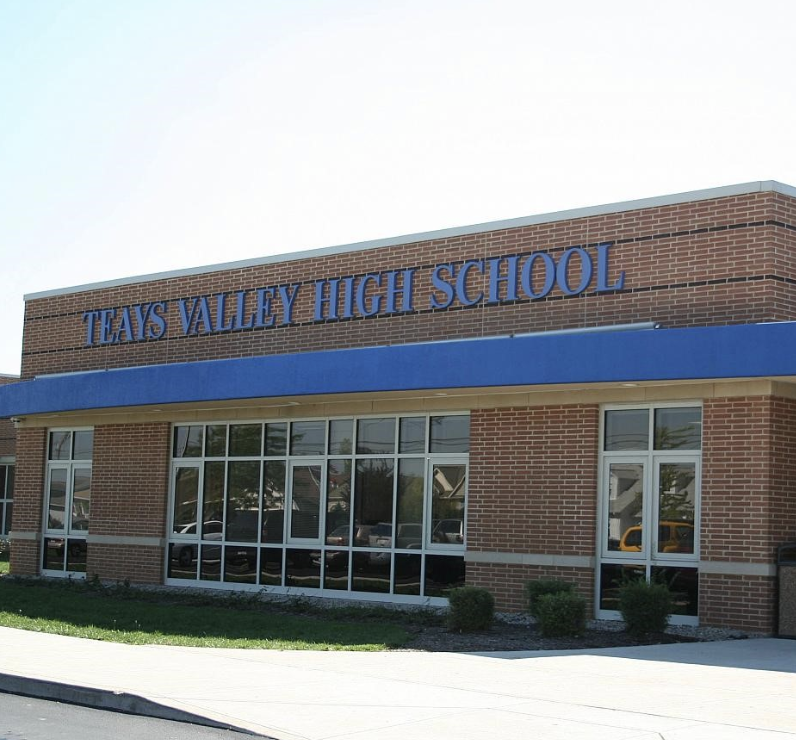 SPS has been a great help to us by automating our student account creations. Additionally, since they have the ability to write student emails back into ProgressBook we have been able to use that information to roster to other services.
Trent Stoddard
Director of Technology
Are you looking forward to a pristine directory in AD and Google that always matches your SIS?
Get a smooth start to your school year!