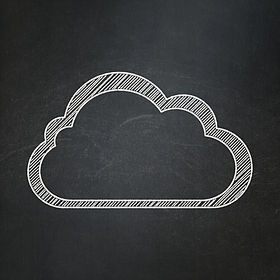 Cloud Based
Your local Directory service or active directory is securely synchronized with cloud-based tools to allow all student accounts district-wide to be set up with user-names and passwords, so all student accounts are ready to go on day one.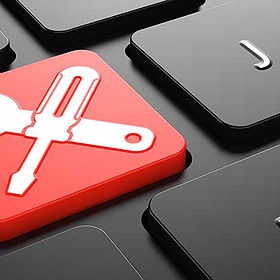 Customizable
Select our Product and rest assured that you've made the right choice for your learning community. SPS will work with your existing systems to create a fully customized solution to fit your district's needs. The SPS solution can be partnered with other applications including Google Apps, to expand account management to other areas within school districts.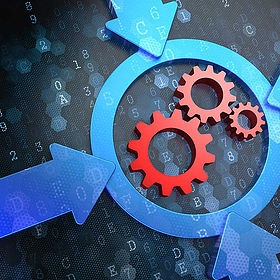 Fully Automated
Our service is used by learning communities of all sizes for years - now you can follow their lead. Because the process is fully automated, this results in far fewer errors in the system, and provides a clean, accurate data foundation for ongoing data and application management.