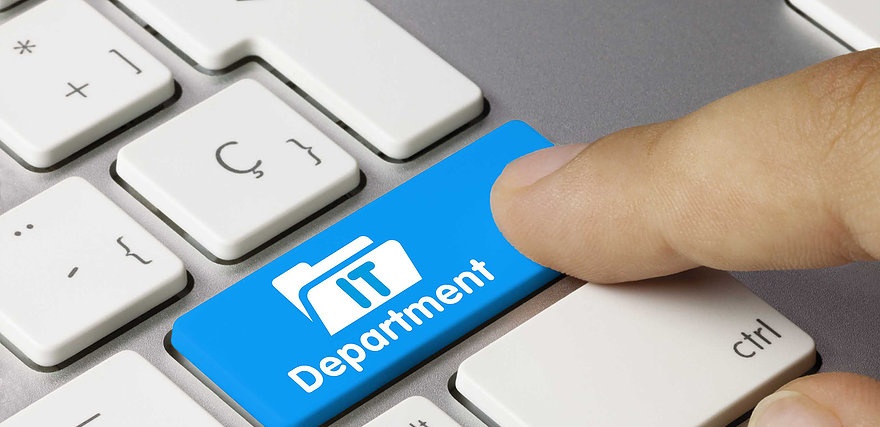 SOLUTION
Exceptional Student Account Management
Student Provisioning Services offers a solution that can help! Student Provisioning Services (SPS) offers a cloud-based data integration system for managing student accounts that is fully automated, cost effective, customizable, and scalable to meet the needs of future growth.
With the SPS automated solution:
Your local directory service, or local ldap directory, is securely synchronized with cloud-based tools to allow all student accounts district-wide to be set up with user-names and passwords, so all student accounts are ready to go on day one.
Schools receive daily email summaries that include log files that detail all actions taken for every student.
SPS will work with your existing systems to create a fully customized solution to fit your district's needs.
Because the process is fully automated, this results in far fewer errors in the system and provides a clean, accurate data foundation for ongoing data management.
No hardware infrastructure required for SPS account management.
Student Password Reset Portal available to save time in the classroom when a student forgets their password.