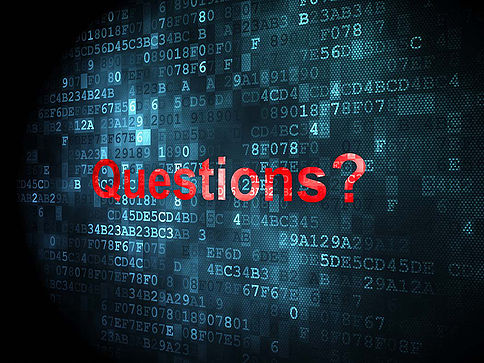 In the world of schools and education technology there can be a lot to sort through when it comes to determining what technologies are right for your learning community. With so many choices it is important to understand the what, when, why, who, where, and how, in addition to the cost. As school IT Directors are bombarded with requests from all stakeholders in a learning community, including teachers, staff, students, and even parents, it is increasingly important for all parties to understand the complexities of purchasing, implementing, and maintaining technology and software systems.
Some questions to consider before implementing a new technology, software, or SAAS.
1. Why do we need this technology in our school?
2. What problems will it solve?
3. How does it impact student learning?
4. How does this technology impact teaching?
5. Who will manage the technology?
6. Does it automate any processes? (Automation can eliminate human error, save time, and save money.)
7. What is the cost to purchase and maintain?
8. Is the learning community eligible for any discounts? (Check into discounts for your percentage of students on free or reduced lunch, discounts applicable to the timing of the implementation, discounts for paying in advance or signing a longer contract.)
See SPS-K12 pricing and discount page for an example of discounts to look for when evaluating a new technology solution.
9. Does it reduce any costs?
10. How will we know if the technology is causing the expected result?
11. Are we purchasing the technology/service from a reputable company?
12. Did the company provide references?
13. Have we been able to talk to another school or user who has used/implemented the technology or service?
14. What kind of support is included?
15. What kind of training is available?
16. How much time will it take to train appropriate staff?
17. Where will the technology be stored if applicable?
18. Will the technology play nice with existing systems or tools?
19. Can the system or tool be scaled up or down in response to learning community needs?
20. How will it impact digital citizenship?


Would you like to automate provisioning for your district?
While not every question is applicable to every type of technology purchase or implementation, we hope they will help illuminate all aspects of bringing new edtech to your school. Please leave your comments regarding the consideration of new technology for your learning community.