Unburden your IT Department by automating provisioning for your learning community.
Automating your student and staff provisioning or AD Sync means accurate student accounts, resulting in an unburdened IT Department, happy teachers, and most importantly, engaged students.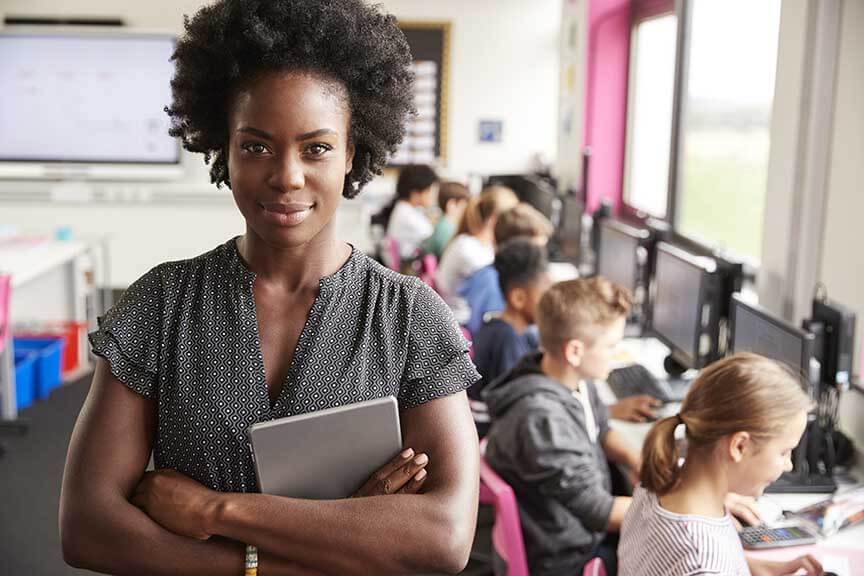 SPS completely automates the creation and maintenance of student accounts in your Active Directory or e-Directory and G-Suite to save you time and help ensure 100% accuracy.

Accounts created in AD/eDir and Google as frequently as we can get fresh data. Sync your local directory G-Suite so they are immediately created in Google as well.

Automate groups based on grade and building that can be synced to Google as email distribution lists.

Password Reset Portal for Teachers
A portal for teachers/staff to reset a student's password back to a known good password without any involvement from the Technology department staff. This is included in our service for FREE!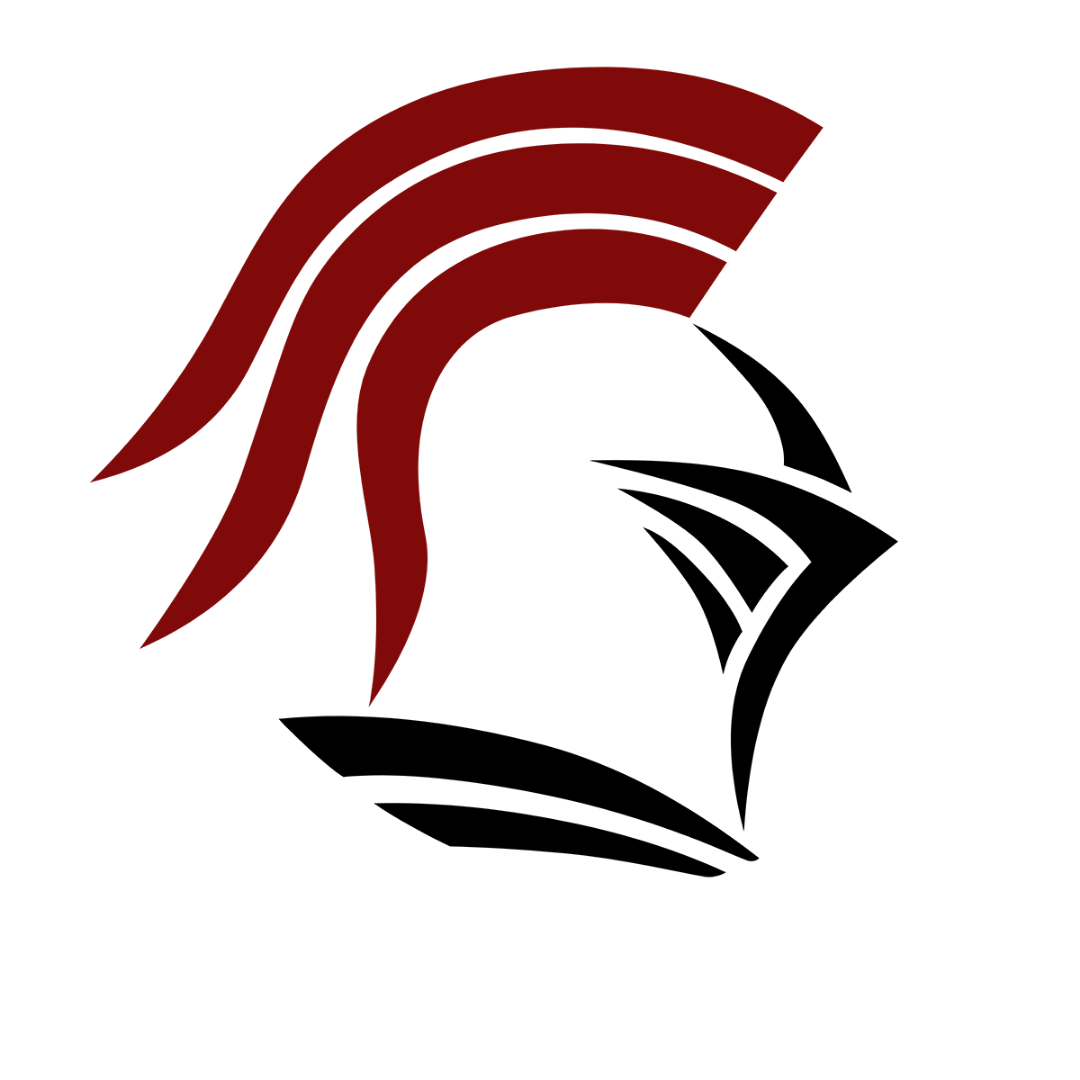 Thanks Keith! I have to say that I'm so glad we connected with your company. What used to be a very stressful time of year for me with getting student accounts ready is now confidently handled by your services and support. Thank you!
Joseph Cook
Information Technology Manager - Natomas Charter School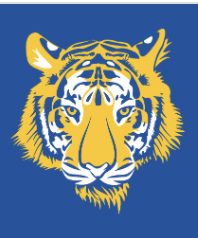 SPS has been one of the best investments I have made in the last 20 years. Not just from the new student stand point, but the student cleanup process. The automated processes have eliminated so many headaches. While nothing is out of the box perfect, the SPS crew has created a service that is adaptable and reliable and comes with support that is top notch. I really can't say enough great things about the SPS service.
Brian S.
Technology Director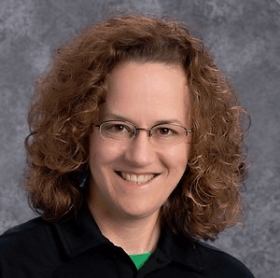 I don't even know where to begin explaining the ways that SPS has helped us. We used to have students sitting in class for half a day or more before we had their information to create their accounts. Now, once they are in our student information system, they are ready to go within an hour. Not only does this help the students and the teachers, it helps the tech staff as well. That is not even the best part. With SPS, our teachers can reset student passwords, which saves them classroom time as well, not having to wait on someone else to do that. This is one of the best decisions we have ever made for our students and staff. Support is rarely needed, but always quick and responsive if you do. If you don't have this system, you are missing out.
Barbi E.
Technology Coordinator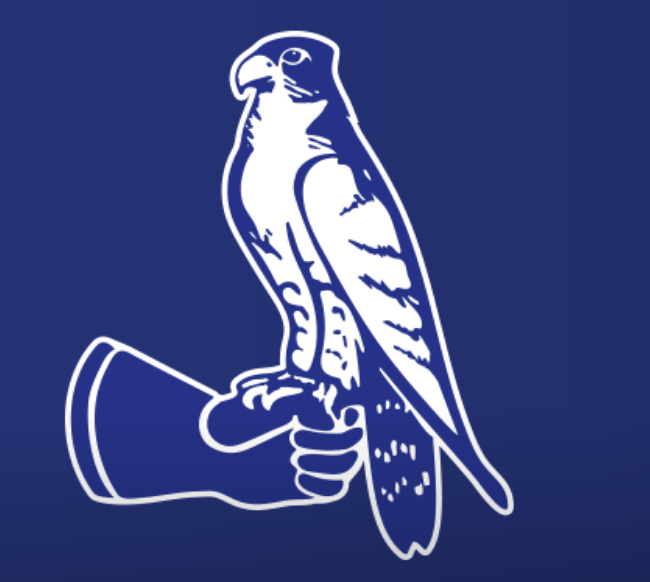 The guys at SPS are personable and great to work with. They handle everything to get you up and running with fast service and attention to detail. . SPS has saved me so much time and a lot of headaches for creating accounts in AD and G Suite. Worth every penny and more (shhhh don't tell). I wish all my dealings with vendors were this easy. Thanks, Guys.
John D.
Technology Coordinator