Automatically Sync with
G-Suite
Accounts created in AD/eDir and Google are automatically synced as soon as fresh data us available. Student Provisioning Services also syncs your local directory G-Suite so that records are immediately created in Google as well.
"Student Provisioning Services has fully automated our student account creation and modification... work flow. It even automates the writing of student email address back into our SIS system so when various third-party systems sync with our SIS they will automatically receive up-to-date student email addresses. What used to be a very hands-on process for our IT support team is now completely hands free. The best part about the School Provision solution is they do all of the heavy lifting with provisioning and maintaining the student syncing system."

Joe Cook IT Manager at Natomas Charter School
Create Grade-Level Groups
SPS can help you automate the creation of grade-level groups, based on criteria such as a student's grade level or their school, so that you can sync these records to Google to easily create email distribution lists.
"The staff at SPS has been great to work with. They're small enough that you can get quick responses and help when needed, but still have all of the features and more compared to larger companies. The feature they provide that was The icing on the cake for us is their ability to automatically write back student email addresses to our SIS. Outside of the standard account automation, which is great, This gives us a lot of other automation options. with services such as Clever, Google Classroom, etc."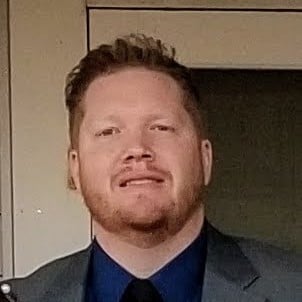 Ryan Stockham District Technology Supervisor at Minford Local School District
Automatically Disable &

Restore Accounts
Automatically disable accounts for students that are no longer enrolled in your district, while also having the ability to restore accounts for any students or staff that return.
"When a new student enrolls, no longer does it take days for the account to be created (if my staff even knows a new student is enrolled). Instead, it's done within hours of the student is enrolled. Now, and the account is ready to go for them on their very first day of class."

Jared Lynn Director of Technology at Mahomet-Seymour School District
Empower Teachers to Reset Passwords
SPS allows you to provide an easy to use portal for each teacher and K-12 school staff member so that they can quickly reset any student's password without the need to tie up valuable IT staff time.
"SPS has taken what used to be daily manual routines and automated those for us. This has helped our team focus on developing and implementing better classroom support systems. SPS brings a level of accuracy and finesse to inputting users into our directory, mitigating time-consuming clean up. The professionalism and responsiveness of the SPS team is top-notch."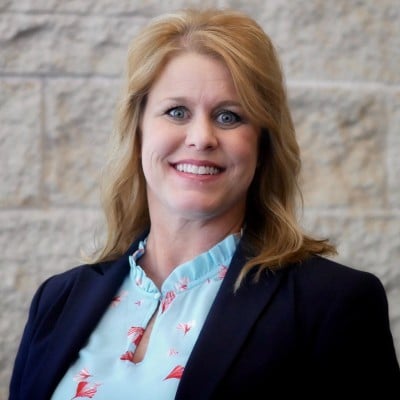 Jacque Fewin Executive Director of Technology at Lubbock-Cooper ISD
Implement District Naming Standards
Automatically apply your K12 school district's naming standards to all students in your directory. SPS can even automate tie-breakers as needed for students who share the same name.