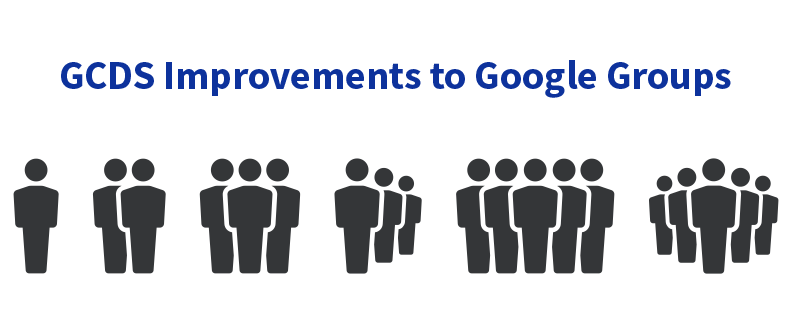 Google has been giving some much needed attention to features related to synchronizing Active Directory groups to G-Suite. We discussed the changes made in 4.7.3 here.
Now, there is another option related to Groups that you need to know about and implement, but it requires updating Google Cloud Directory Sync (GCDS) to version 4.7.6 now.
I first talked about how to sync groups from Active Directory to Google here:
One of the biggest challenges with turning on group sync between AD and Google is dealing with all of the Google groups that you already had created. You can easily use the GCDS preview function to get a list of all the groups that it thinks should be deleted. Now, there is a simple checkbox to say "leave them alone" if they exist in Google, but don't exist in LDAP. The setting looks like this: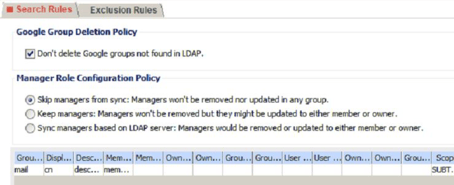 This can allow you to get up and running with group sync substantially faster than before. There may still be some cleanup that needs to be done to avoid confusing your users. You will very likely have groups that have similar names and may even have similar purpose, but only one of them is maintained automatically.
If you find that you need help configuring GCDS, please reach out to K12 Services, LLC and allow us to apply years of working with this product to make this process as easy as possible for you.


Would you like to automate provisioning for your district?