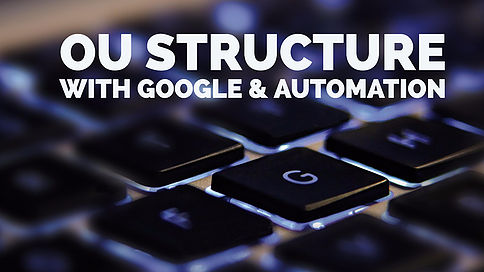 One of the biggest misconceptions is that your G-Suite organizational structure needs to mirror your local LDAP structure (MicroFocus eDirectory or Microsoft Active Directory). There are some benefits to making them a mirror image of each other, but there are some many other benefits to thinking about it in a completely different way.
This content has moved.
Looking to take the hassle out of Student Provisioning?