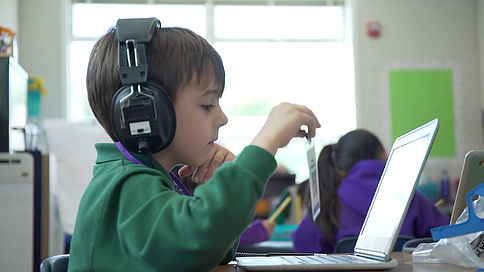 We know that the login process students use to access various technology applications in the classroom can be challenging, so we wanted to share a solution we came across from one of our partners. Clever recently introduced Clever Badges! Teachers are loving this time saving technology. The badges that students wear can be integrated with their ID. It's a lightning fast way for students to login to their learning software. Check out the product page here.
This process is of course dependent on an up to date, accurate local directory or Active Directory. Student Provisioning Services, SPS-K12, can save valuable time and resources, keep your systems accurate, and increase teachers' effectiveness in the classroom by eliminating instructional hours that are spent wrestling with data management issues.
Looking to take the hassle out of Student Provisioning?